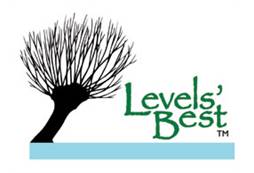 Levels' Best Community Interest Company is seeking help with the development of The Levels Food & Drink Business Network across the 114 parishes but especially in the northern parishes of the Levels.  See www.levelsbest.co.uk / about us map of all the parishes. 
Enthusiasm, plus skills at sales, administration and social media are needed.  Knowledge of the area and the food and drink business sector would be an advantage but not essential.
It is an interesting and challenging role that would be commission-based at first, leading to a part-time then full time post to support the Levels' Best CIC to become a flagship enterprise for the growth of the local food supply chain across the Somerset Levels and Moors for the mutual benefit of all its members.
 For more information please contact us from www.levelsbest.co.uk