Over 25 different workshops and sites will be open to the public this weekend, Saturday 14th & Sunday 15th September.
The weekend is a chance to learn new skills, pick up tips, tickle your tastebuds and be inspired by community food growing in Somerset.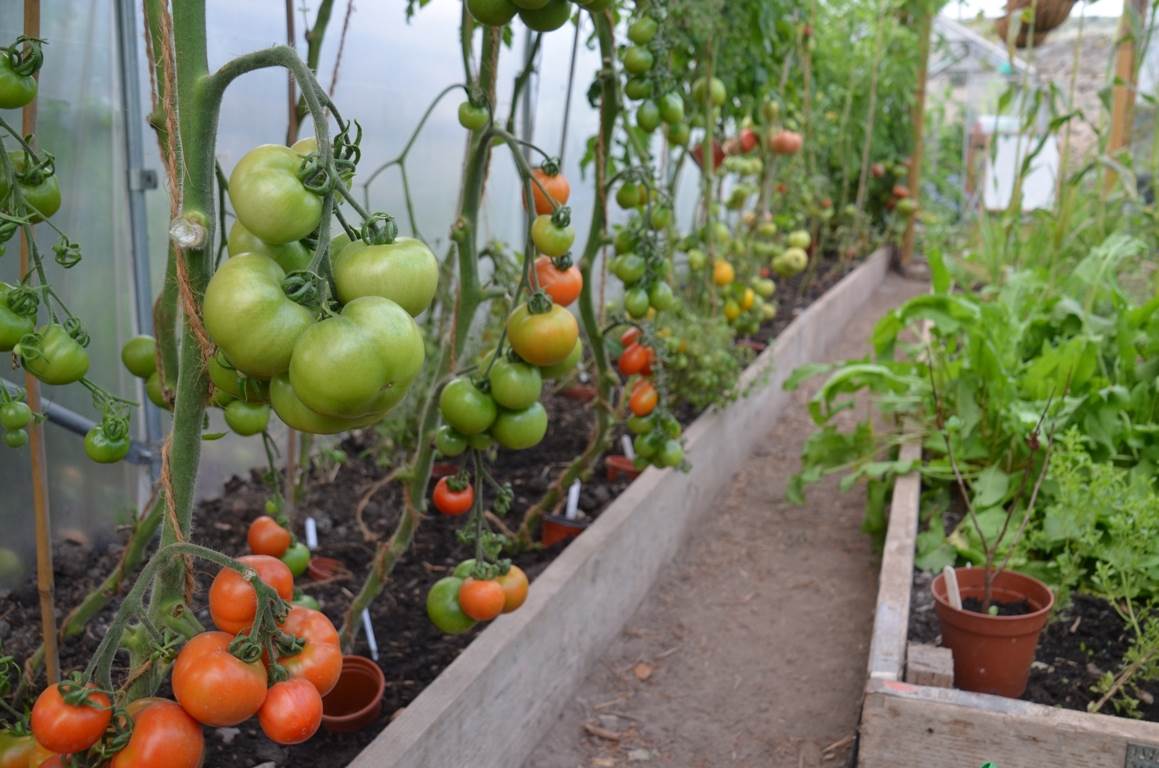 With more than 135 participating in workshops in 2012 and many more visiting sites, 2013 looks to be even better!
Workshops on Saturday include:
Walking tour of Edible Gardens in Glastonbury
Every can grow! Introductory workshops in Glastonbury & South Petherton
Make your Garden Incredible Edible garden design workshop in Burnham on Sea
Willow weaving in Frome & the launch of a community orchard
Getting the best from your plot & what to do with your glorious glut in West Somerset
Children's Bug Hunt at Axbridge Community Allotment
Storing & preserving workshop at the Mount Community Garden in Frome
Managing Common Pests & Diseases at Somerton Allotments
Workshops on Sunday include:
Incredible Edible Tea Party & Tour at Pilton Road Community Garden
Everyone can grow! Introductory workshop in Street
Super Simple Soups - incl. free lunch in Street
Resilience workshop in Coxley
Perpetual Edible Gardens workshop in Glastonbury
No Dig Gardening Talk in Watchett
Introduction to Permaculture workshops at South Petherton & Somerton Allotments
Medicinal Landscaping workshop in Compton Dundon
Find a full list of sites and workshops here: https://incredible-edible-somerset.ning.com/page/open-gardens
Total grassroots event. Everything is FREE. Its going to be an amazing weekend, don't miss it!